Plucking Out Your Eye?!
3/9/2017
Hey, now what was Jesus referring to when he suggested that it is better that you "pluck out your eye if it is causing you to sin" than to sell your soul to the devil?
Was He truly meaning self-mutilation—when He also assures us our bodies are His Spirit's home and temple?
Well, let's just say that that would truly be better than going to Hell. Of course.
But, in the meantime, maybe also consider the "one-eyed monster" of the flat screen TV and cable or satellite, the tablet, laptop, or one-eyed smart phone, also? Any of that need "plucked out?" Are any of these consuming time meant for Jesus and others, stealing affections, feeding lusts of flesh or worldly pursuits or retail? News, Facebook, porn, amazon, movies—anything need PLUCKED OUT that is causing you to sin?
DO pluck them out if they are causing you to sin. Better to pitch them than to be the devil's play toy and share his destiny—when we were BORN for Jesus' Destiny! "We make it OUR goal to PLEASE Him."
And what about your over-active imagination and whirling mind? Are you still justifying THAT, when it does not bear the Fruit of Jesus?!
PLUCK IT OUT! Do not allow those visual images and judgments and waste JESUS' time in the junkyard of your mind's whims. Pluck it out. Replace thoughts of judgment and fantasy and fear... with His Thoughts in the Psalms and Gospels and Ephesians and Philippians and anywhere He is Lord and the Seed is Righteousness, Joy, and Peace.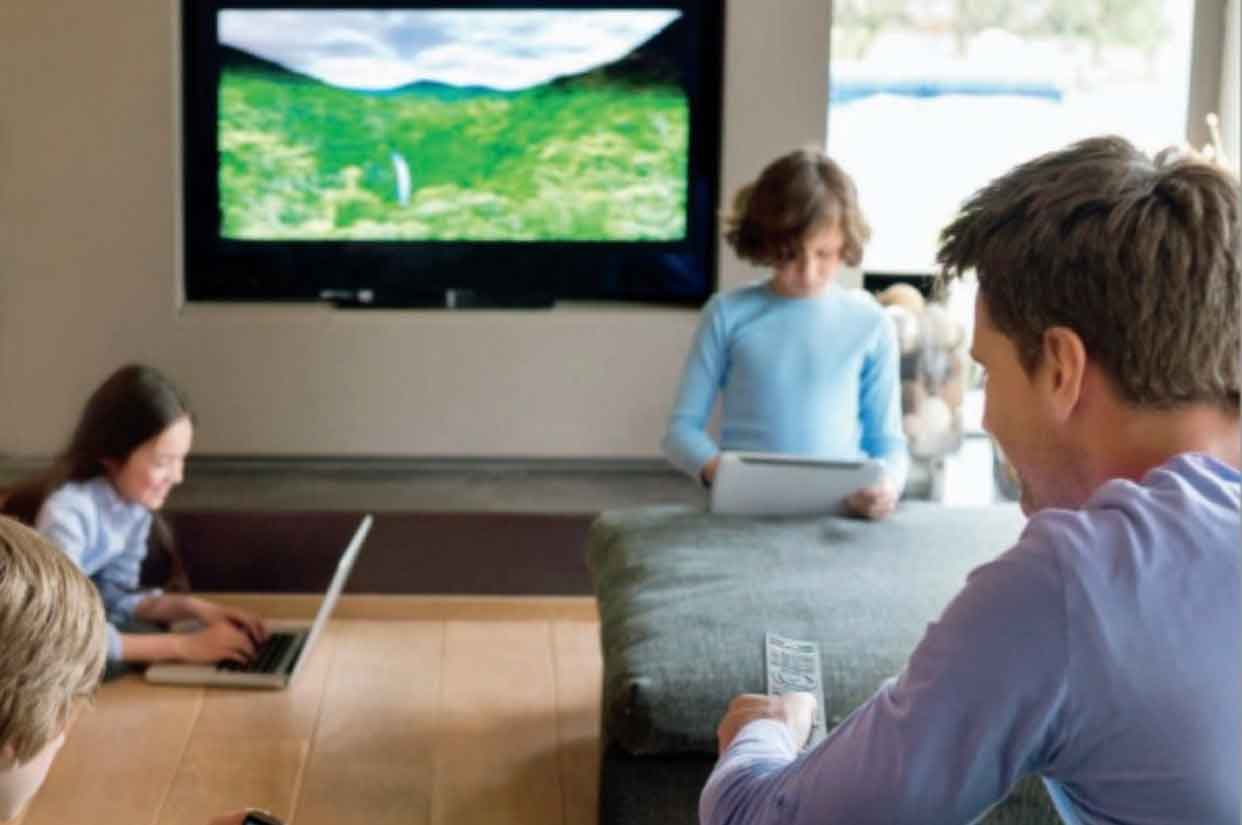 Woe to the world because of stumbling blocks! It is necessary that stumbling blocks come, but woe to the person through whom they come. If your hand or your foot causes you to sin, cut it off and throw it away. It is better for you to enter life crippled or lame than to have two hands or two feet and be thrown into eternal fire.
And if your eye causes you to sin, tear it out and throw it away. It is better for you to enter into life with one eye than to have two eyes and be thrown into fiery hell.
Whatever is pure and lovely... think on THESE things!